There are many websites that promise you legit ways to make money online. Signing up on these platforms can be really scary. This is why we decided to offer you a list of proven ways to earn a living online. We've tried these platforms and we have done our homework.  This page also caters the continuation of List of Freelance Websites that seems to be a little bit crowded on the other page. Click the images and we will redirect you to their main websites.
Disclosure: We run affiliate programs to some of these websites and it's really awesome. You should try it.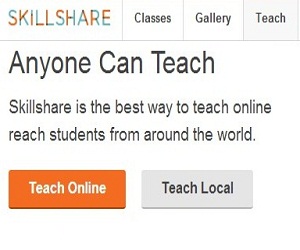 If you are a teacher by heart, you will love this platform. Skill share offers a very flexible way to teach online. If you've been practicing your craft for many years, it's about time to earn  living from it. There is no sign up fees for this platform and SkillShare gets a cut from your total earning which is fair enough.
Rating: Recommended
Resources: How It Works
This is another online teaching platform. If you know a skill by heart and you think  you can teach it, go start working on your online course. For example, this Yoga Class is a very amazing lesson. Your course don't have to be so expensive. Price it in a very affordable deal and you will surely prosper on Udemy. Skill Share and Udemy are major breakthroughs on how we view education. As a freelancer and solopreneur, you should take advantage of this opportunity.
Rating: Recommended
Resources: Teach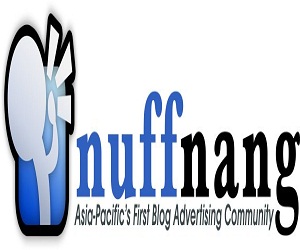 Nuffnang is like a big blog-advertising network. They place ad units to your blog. If you own a website or a blog, this platform can be a good addition to your monthly income streams. Another good thing is it functions like a social media network for bloggers and online publishers.
Rating; Recommended
Resources: About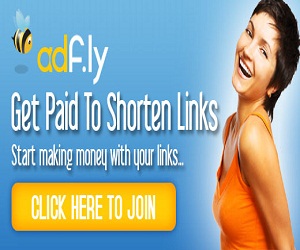 You've probably seen this seemingly irritating link "Ad.fly" but did you know that you can really earn money from this website? The rule is simple. Use their link shortener for the links you want to post online and they will add the advertisements from this clients. Clickers of your links should let the advertisement load and view it for for a certain amount of time.
Rating: Fair
Resources: Knowledge Base 
Chitika is another way to earn from your blog. It is an advertising network which works like adsense. They will ask you to place an advertising unit on your website and voila! you can start earning.
Rating: Recommended
Resources: About
If you are running affiliate blogs, you will easily understand how skimlinks works. In affiliate program, you have to insert hyperlinks on your text. If you are going to join Skmilinks, you don't need to do it old school. Skimlinks will crawl your post and add affiliate links in your text automatically.
Rating: Recommended
Resources: Who can Use Skimlinks- Blogs and Editorial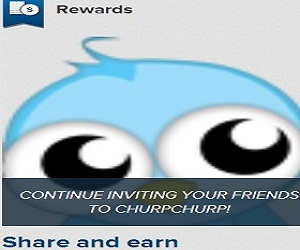 If you have a large social media following, making money from the community you built is not really a bad idea. ChurpChurp let's you monetize your influence by asking you to post their clients ads through your social media accounts. You will not be required to post anything you don't like. You still have the final decision to either post ads or not.
Rating: Recommended
Resources: Discover ChurpChurp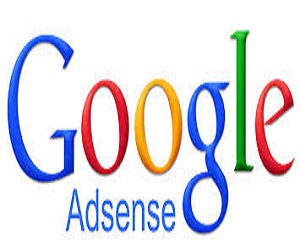 Well to all publishing circles, Google Adsense is the most coveted form of all website monetizations for many practical reasons. Surely, nobody would object if we say that Google is the king of search engines and because of this everyone wants to gain his approval. Putting AdsSense Ad unit can really sustain the monetization of your website especially if you are producing quality contents.
Rating: Recommended
Resources: AdSense Blog
. . . . Continuation of the List of Freelance Website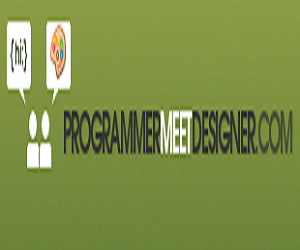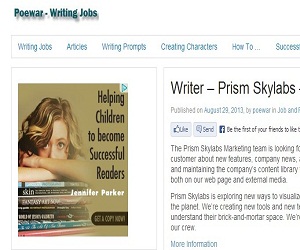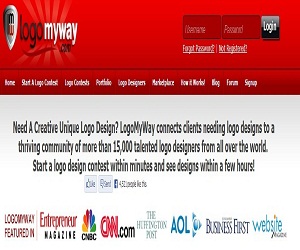 LogoMyWay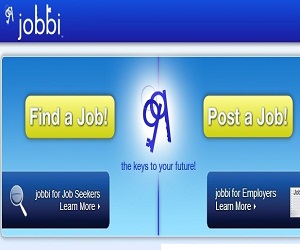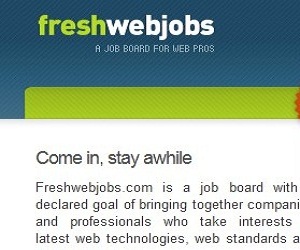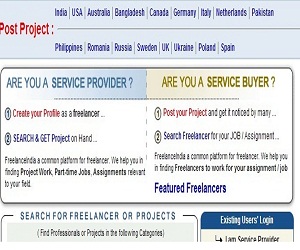 If there's a freelance market that you would like to add or there are suggestions that you would like to air, email us here