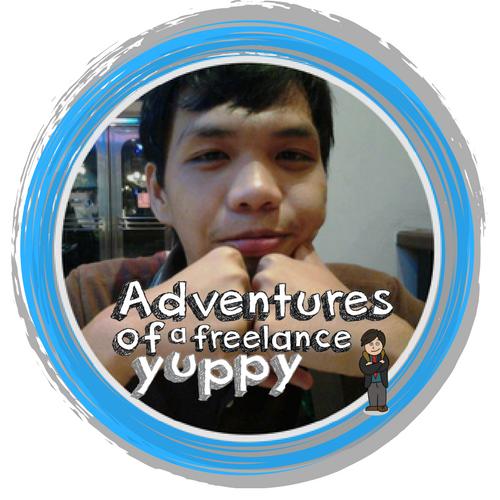 This is the place where I document my journey as a Freelancer and as a budding Entrepreneur before I reach 30. As of the writing of this page, I'm only turning 26 (2017). So that's four more years to go! I'm excited about what I can achieve in four years! I hope you can learn a thing or two from my journey.
My goal is to earn at least $10,000/month from freelancing and entrepreneurship. You can subscribe to my $10K/Month Journey if you want to know how I'm accomplishing this goal.
So that's my 60 secs pitch!
Before leaving this page I'd like you to get any of these freebies that can take your game to the next level:
Learn New Skills for Free!
Get 30-Day Free Subscription to Skillful Club!
Save hundreds of $$$!
Skills pay the bills. So what if you have more than two skills to monetize? Yep, multiple income streams! Skill up by getting this 30-day trial from Skillful Club.
Free 30-Min Coaching with Me!
Feeling lost in your journey? Hit me up.
No obligation FREE 30-Min Coaching Session!
If you've already dipped your foot in entrepreneurship or freelancing and you need some feedback or you want to pick someone's brain, get a 30-minute free coaching session with me. Message me here.
Join my $10k/Month Journey!
Can an Asian guy do that?
Subscribe to my $10K/Month Journey
Find out how I'm making money online and offline! :) Then reverse engineer! :P Case studies, actionable tips to scale your income and hustle. You can all get it here!